Welcome to Smart Hustle University by Ramon Ray
Welcome to Smart Hustle University.
We teach you how to start and grow your business.
We're perfect for solo business owners, freelancers, coaches, consultants, and others who are just starting out and need HELP!
We have on-demand courses you can take at your own pace.
You can also sign up for live masterminds with in-demand small business expert and four-time entrepreneur, Ramon Ray.
Ramon will work with you LIVE to answer your toughest questions about getting and keeping customers, publicity, getting attention, marketing, branding, social media, mindset, starting a business and MORE.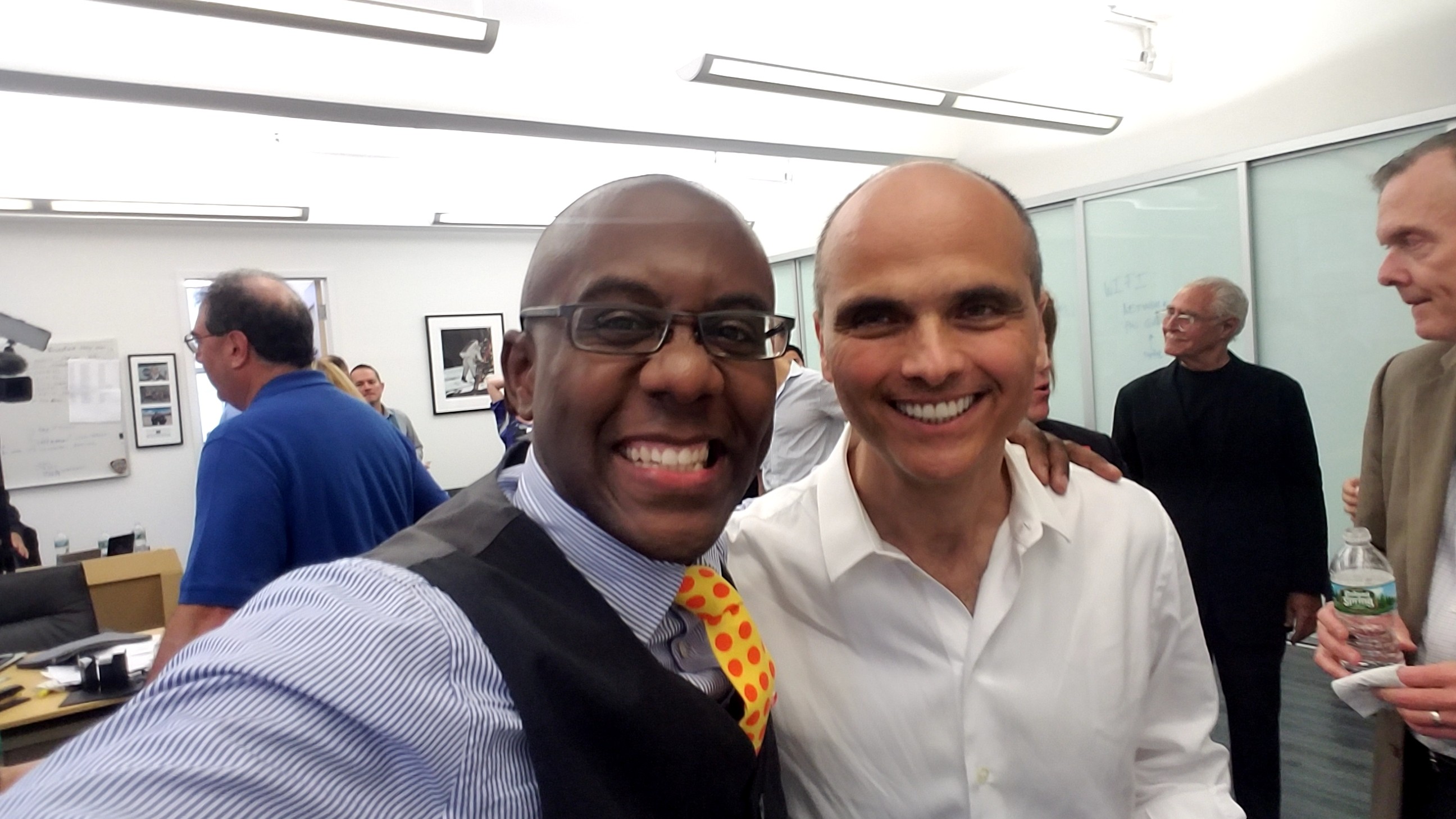 Who is Ramon Ray?
Ramon inspires and educates business owners to start and grow successful businesses. He's an entrepreneur who has started four companies and sold two. He's a best-selling author, his fourth book is "Celebrity CEO", which focuses on the power of personal branding. Ramon is a global speaker and event producer.
Thousands of business owners and entrepreneurs have benefited from Ramon's years of experience in marketing, technology, personal branding, social media and overall starting and growing businesses.
Ramon is sought after by leading brands, including Verizon, Staples, Dell, Microsoft, and many others, to help them reach growing businesses. But he most enjoys the time he spends helping entrepreneurs nurture their dreams to thriving businesses.
Ramon's Smart Hustle University packages his years of experience and gives anyone with a phone (or tablet or computer) and an Internet connection access to Ramon's vast knowledge of what it takes to succeed as a business owner and entrepreneur.
Welcome to Smart Hustle University. You can get more information about Ramon at www.RamonRay.com
Why sign up for Ramon's Smart Hustle University?


Get the TRUSTED answers you need to grow your business.


Feel understood.


Work with others who can help you grow, don't grow alone.


Insight from Ramon, through self-paced courses.


Live MASTERMIND with Ramon to answer your personal questions and unique challenges.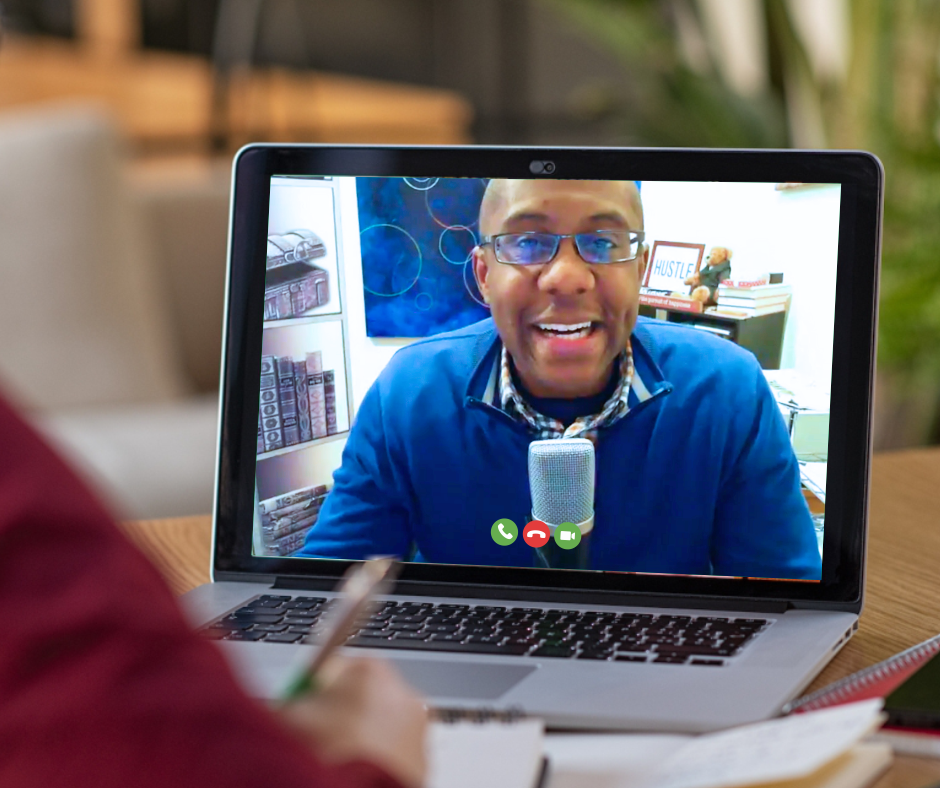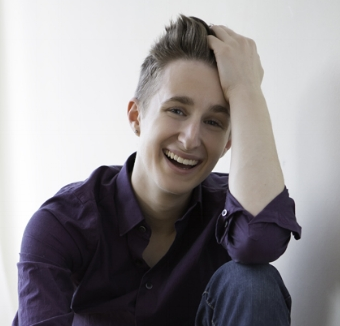 I enjoyed your presentations [at New York Expo] a whole lot, and am already putting them to use.
-
Ban Zabin
, Performer and Humorist (New York)
Is Smart Hustle University For You?


If you're just starting out, then you're in the right place.
If you've been in business for a while but are still STUCK or have challenges and questions, Ramon can help.
Our online courses, discussion groups and LIVE masterminds with Ramon will help you START right and make FEWER mistakes along your journey.
If you're feeling ALONE, you are NOT alone. We're here to help.
If you're a business owner and need help with marketing and sales, Smart Hustle University is for you.
We give you the support and education you need to get "unstuck" and boost your sales and marketing - getting you more customers, repeat business and raving fans.
Sign up for our on-demand courses and pay one time per course.
OR pay monthly and get ALL of our current and future courses and LIVE coaching masterminds with Ramon Ray.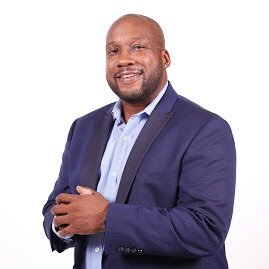 Ramon, you're a great Speaker. You gave me priceless nugget [at the event]
- Carl Callender, Crypto currency (Atlanta)
TWO SIGN UP OPTIONS
Sign up for one or more of our on-demand courses. Pay one time, per course and learn at your own pace.
OR
Pay monthly and get ALL of our current and future Smart Hustle University courses PLUS, LIVE coaching masterminds with Ramon Ray.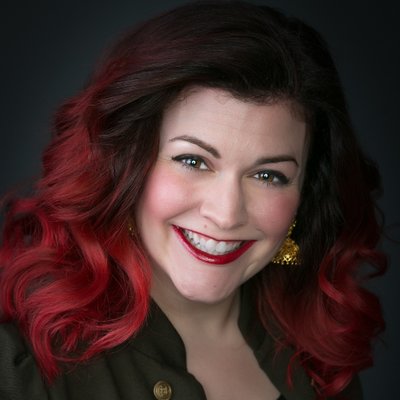 "Value-packed..[Ramon's event]
- Christine Gritmon, Social Media Consultant